Shopping tourism can be defined as a tour carried out by a person or group of people with the intention of buying goods or services that are in that location. Paris as the world fashion city is known as the main destination for foreign tourists who will hold shopping tourism activities. Various clothes to bags from famous brands headquartered in the City of Paris.
Not many people know, apparently the nickname of the world fashion city is not only given to the City of Paris. Some of the following cities are also known as world fashion cities, very suitable as an alternative destination for your shopping destination.
1. Vienna, Austria
Vienna is a city in the country of Austria which is known for having outlets that offer leather bags, jewelry, and luxury clothing. The various world fashion shopping centers in Vienna, which are tourist destinations, are located on a street called Mariahilferstrasse.
2. Hamburg, Germany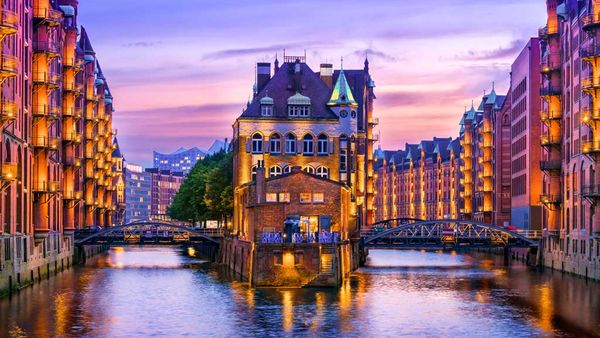 Hamburg is a port and trade city which is a shopping destination in Germany. Jungfernsteig Street is a shopping district known for selling various fashion and jewelery items at very high prices. If you want a more affordable price, you can visit Grosse Bleichen Street and Neuer Wall.
3. Chicago, United States
Chicago is home to fashion boutiques from world-renowned designers selling their works. Some shopping areas in Chicago are always crowded including Wicker Park, Oak Street, State Street, and along Armitage Avenue. In addition there is also the Magnificent Mile which is the center of fashion and high-level shopping centers in the world.
4. Buenos Aires, Argentina
Buenos Aires is the only city in South America that has high fashion sense. Domestic and foreign tourists know Buenos Aires as a shopping destination for hunting high-quality leather goods at affordable prices. Various clothes with innovative fashions are offered by boutiques from local designers who stand along Lavalle Road and Florida.
5. Seoul, South Korea
Gangnam is one side of Seoul City in South Korea which has a trendy and diverse shopping center. Gangnam is known as a center of department stores and world-class fashion boutiques. In addition there is Insadong Street which is the best place to hunt for traditional T-shirts and hanbok. There are also booths that sell sports equipment, shoes, leather jackets and hip-hop clothing along Jalan Itaewon.
6. Marrakech, Morocco
Marrakech is a city in Morocco which is famous for contemporary fashion, influences from French and Moroccan culture. Do not forget to visit Morocco, buy sandals and cuneiform robes typical of the Souk in Marrakech. Ghanem's side is the liveliest area in Marrakech because it is filled with studios and boutique designers known for Morocco.
7. Madrid, Spain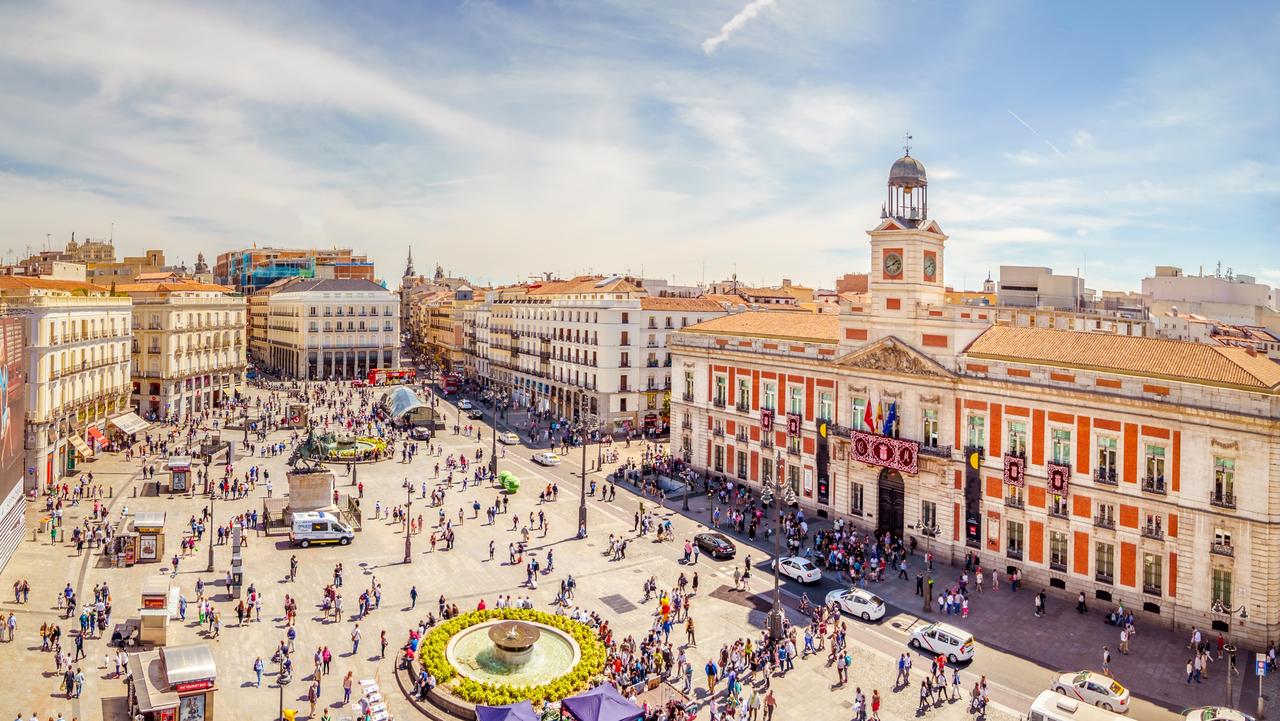 Madrid is one of the leading fashion design centers in Europe. Every early September is celebrated as the world fashion week which becomes the flagship international event of the Spanish State. This event has a pretty good reputation for hunting frilly clothes, leather fashion, and embroidery products.